Your Dream Vacation
At the Foot of
The Chic-Choc Mountains
In Gaspésie
Your Dream Vacation
At the Foot of
The Chic-Choc Mountains
In Gaspésie
Your Dream Vacation
At the Foot of
The Chic-Choc Mountains
In Gaspésie
Your Dream Vacation
At the Foot of
The Chic-Choc Mountains
In Gaspésie
Your Dream Vacation
At the Foot of
The Chic-Choc Mountains
In Gaspésie
Your Dream Vacation
At the Foot of
The Chic-Choc Mountains
In Gaspésie
Your Dream Vacation
At the Foot of
The Chic-Choc Mountains
In Gaspésie
Your Dream Vacation
At the Foot of
The Chic-Choc Mountains
In Gaspésie
Your Dream Vacation
At the Foot of
The Chic-Choc Mountains
In Gaspésie
Your Dream Vacation
At the Foot of
The Chic-Choc Mountains
In Gaspésie
Your Dream Vacation
At the Foot of
The Chic-Choc Mountains
In Gaspésie
Your Dream Vacation
At the Foot of
The Chic-Choc Mountains
In Gaspésie
We  would like inform our custumers that will close from    October1st   to November 15th . The reception and the cottage are still open at this period, as well the phone reservation. Thank you.
Take advantage of the two hot tubs at Village Grande Nature Chic-Chocs.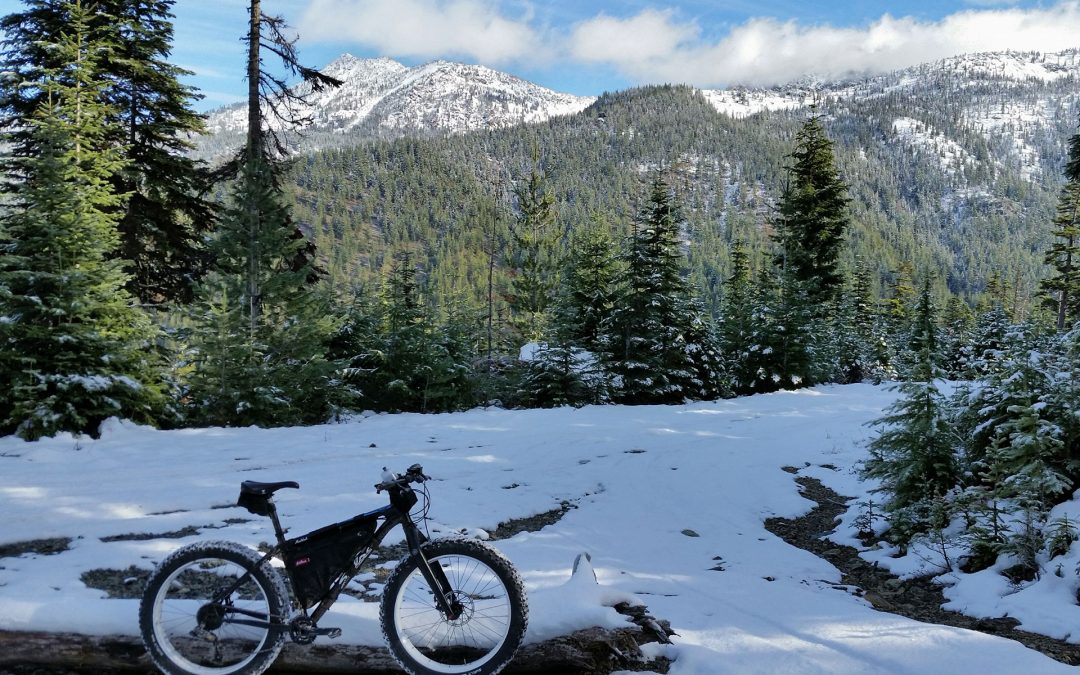 Now you can explore our trails on a fatbike!
Accommodation
Whether you'd prefer to stay in the lodge, a cabin or camp, Village Grande Nature Chic-Chocs has just what you need. Located just a stone's throw from hiking, skiing, snowmobile, snowshoe and ATV trails, and with breathtaking views of the Chic-Choc Mountains, discover our different accommodation options!
Activities
If the mountains are calling, you're in the right place! Head out for a cross-country ski, snowshoe, snowmobile, quad bike or fatbike adventure. The fast-paced lifestyle not your cup of tea? Relax in our new spa and simply enjoy the breathtaking view!