Off-road snowmobiling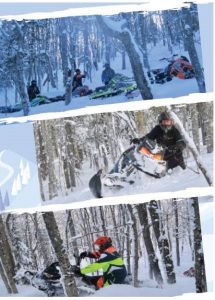 Want a good powder for your Off-road snowmobiling. Take adavntage of our abundant sit for this very popular sport. You will have in premium the Chic-Chocs mountain as background
PARTIAL CLOSURE
We  would like inform our custumers that will close from    October1st   to November 15th . The reception and the cottage are still open at this period, as well the phone reservation.
Thank you.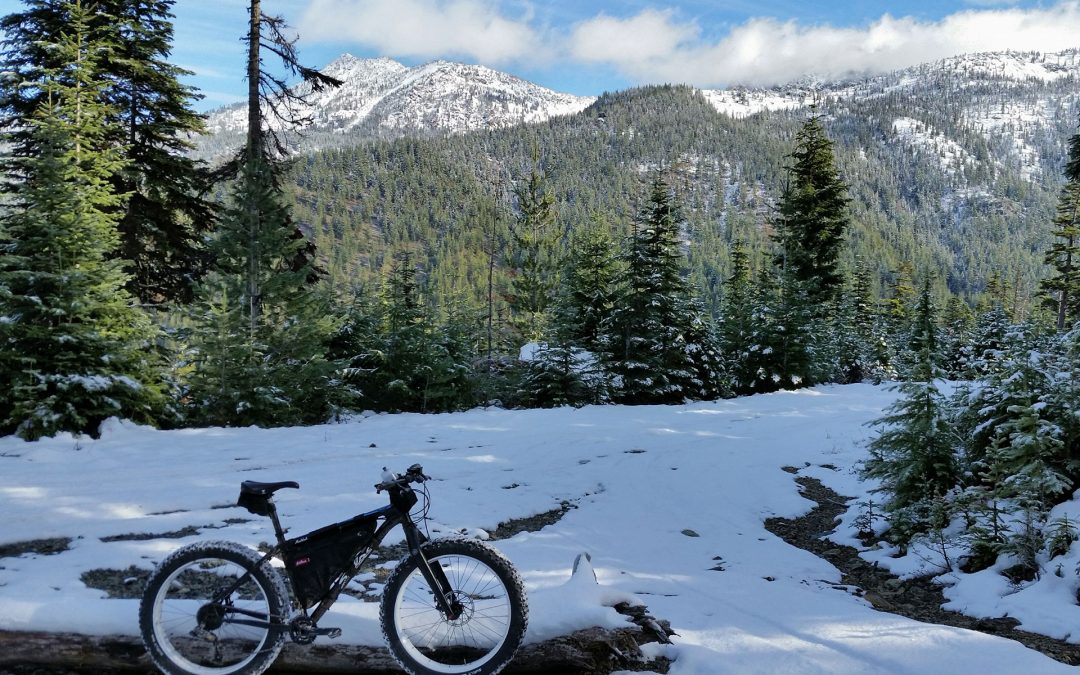 Fatbike
If you've been dreaming about trying fatbiking, you've come to the right place! The large wheels maintain great adherence on unforgiving ground. Try it out on the snow, sand or in the mud.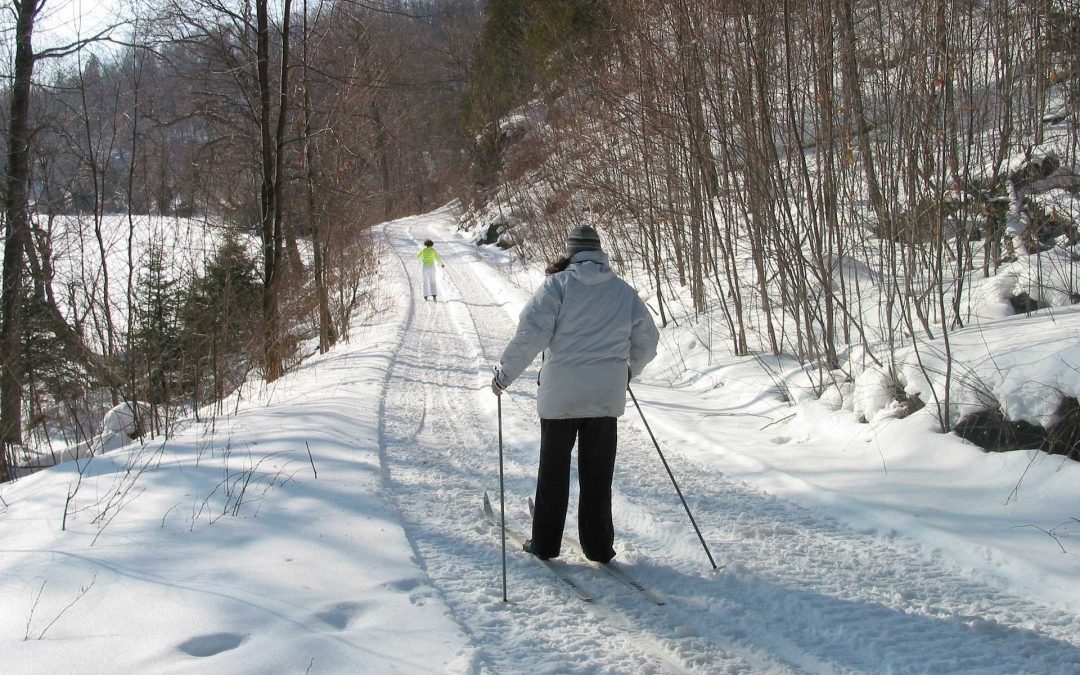 Nordic Skiing
Nordic skis are between the size of cross-country skis and alpine skis. Equipped with backstop systems, these skis often have seal skin attached to the sole of the ski so that it only slides in one direction.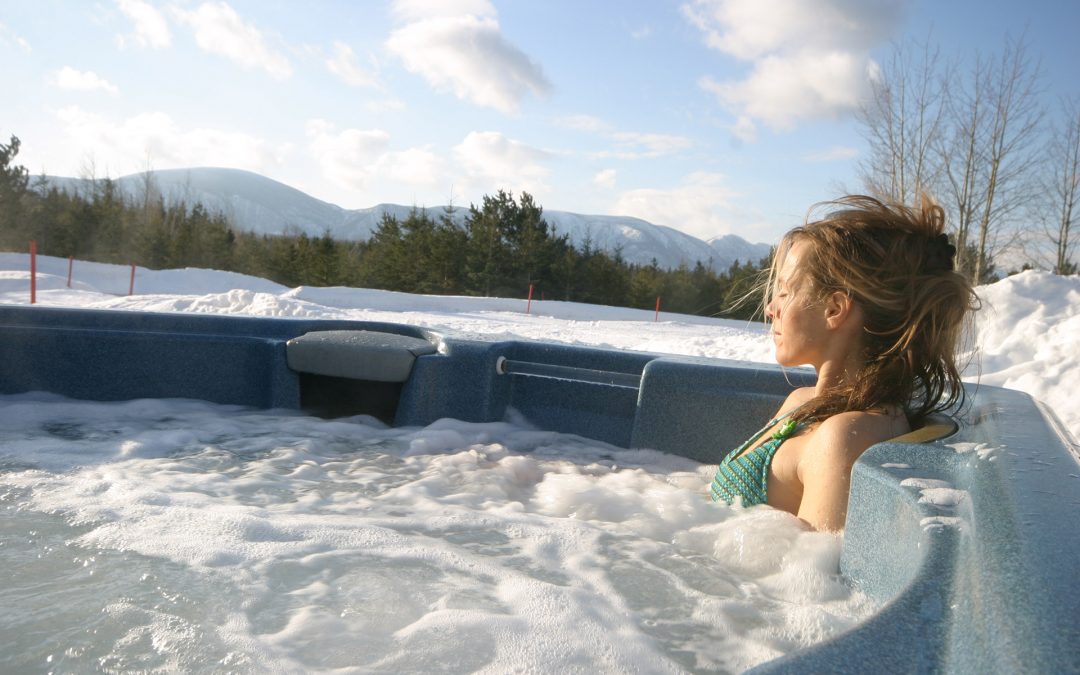 Nordic Baths
Sit back and relax in our new Nordic baths. This recent addition to Village Grande Nature Chic-Chocs is the ideal place to soak in the beautiful surrounding scenery and feel your worries float away. Alternate between hot and cold to fully enjoy the experience.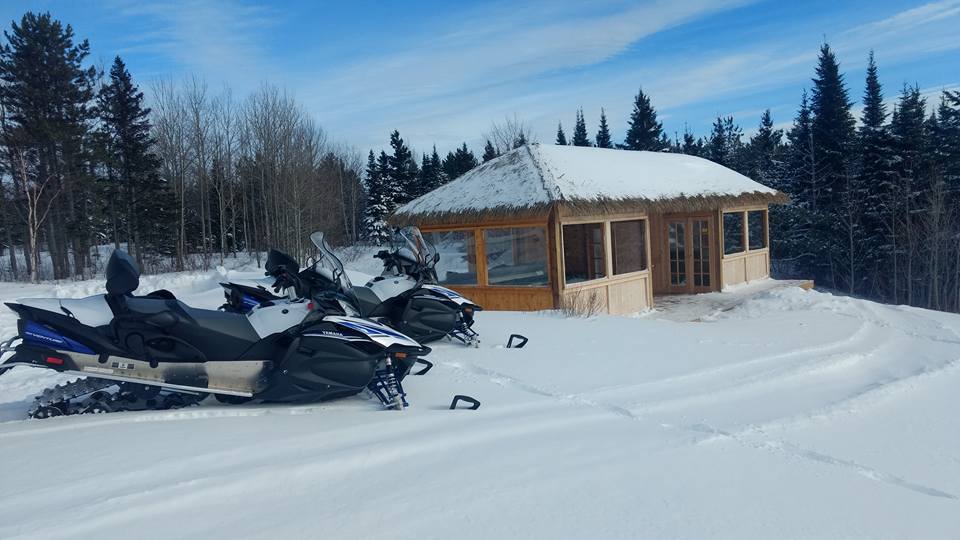 Snowmobiling
Head out on our snowmobile trails for an unforgettable winter's day. Don't have your own snowmobile? No problem, you can rent one of ours. You'll definitely appreciate your mug of hot chocolate after a long day out on the trails.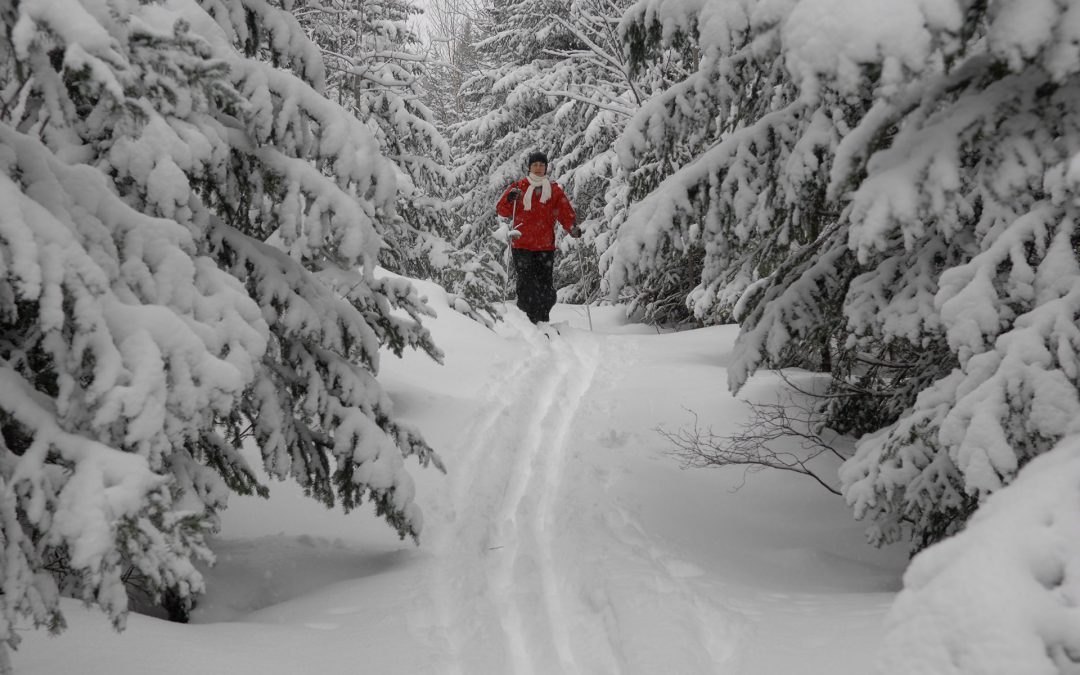 Cross-Country Skiing
Make the most of the snow and head out on the village's numerous cross-country skiing trails.